Frontier Pilot Simulator
A downloadable game for Windows and Linux
UPDATED
WE LAUNCHED KICKSTARTER - HELP US REACH ALL GOALS!
How many discussions were around this theme, we talked a lot and we worked a lot. That day has come. Ladies and Gentlemen, Frontiers and Pilots, you are welcome to our Kickstarter project page (link below) So many sweet surprises are prepared for you there, wanna see yourself in the credits? Want a skype call with the dev. team? Maybe you even want a NPC called with your name? What else? We can do - whatever you want! That's all your support and we need it, so HURRY UP, proposition is limited! Be the first who got a game!
http://kck.st/2iQMa3h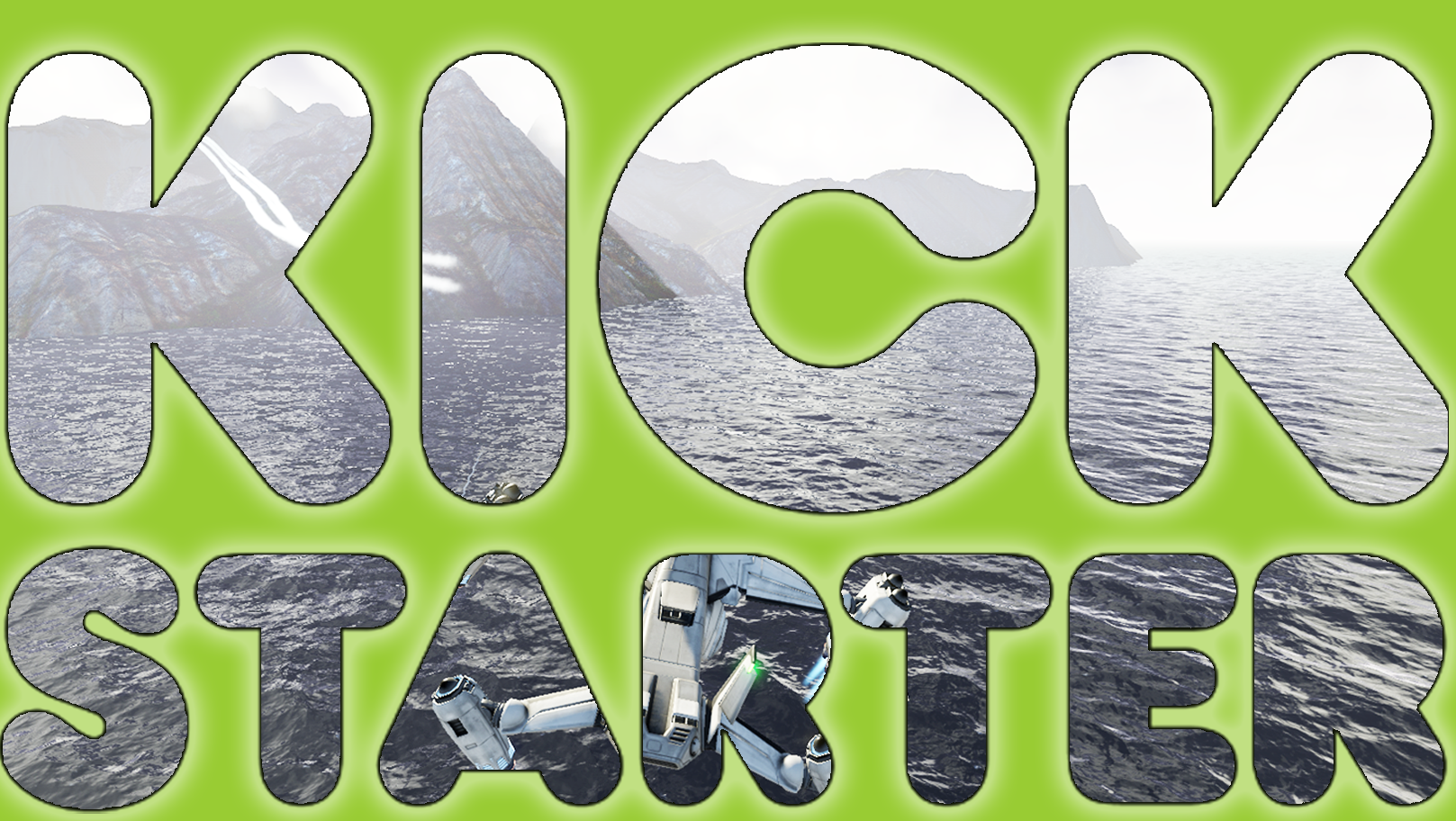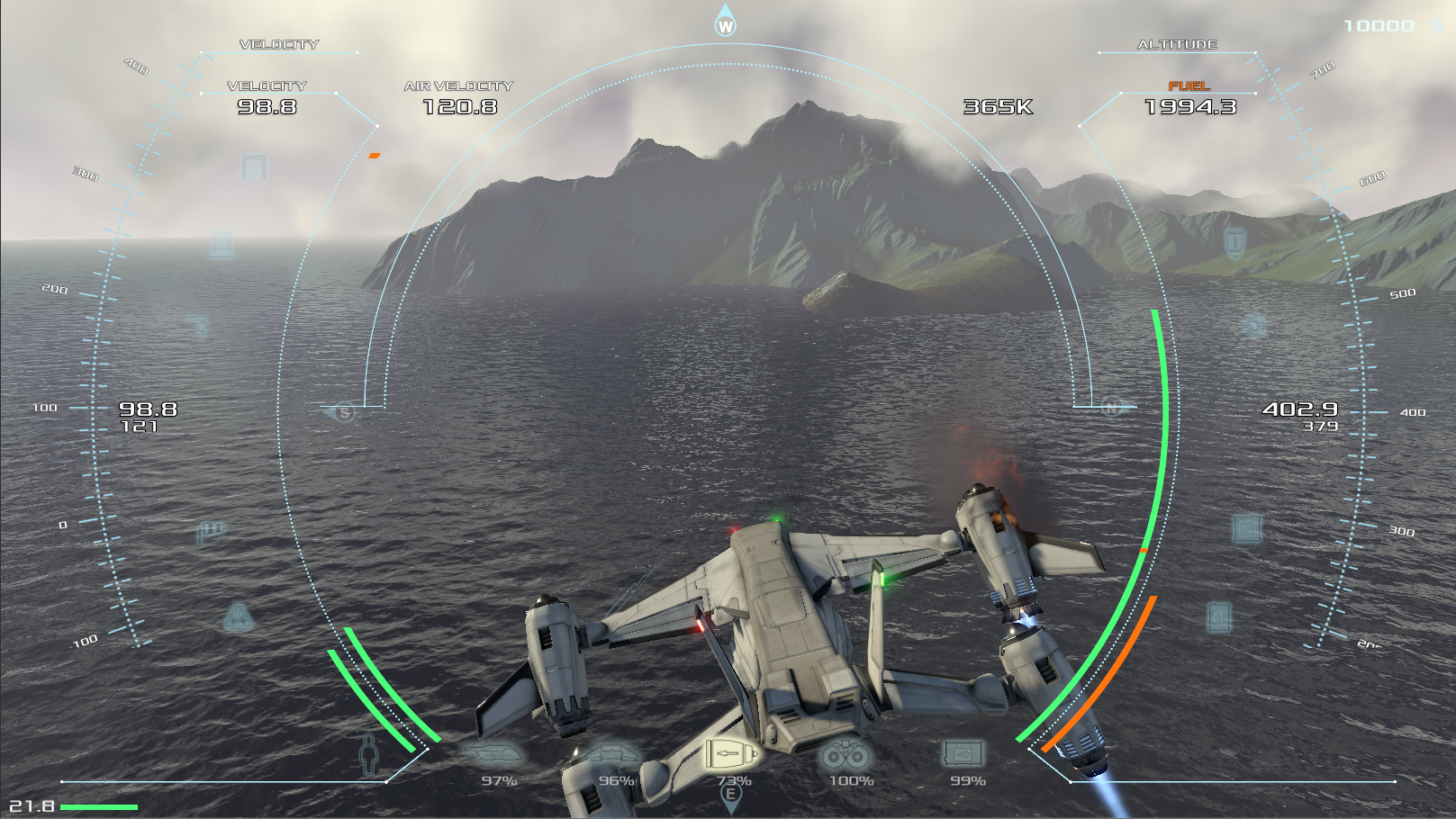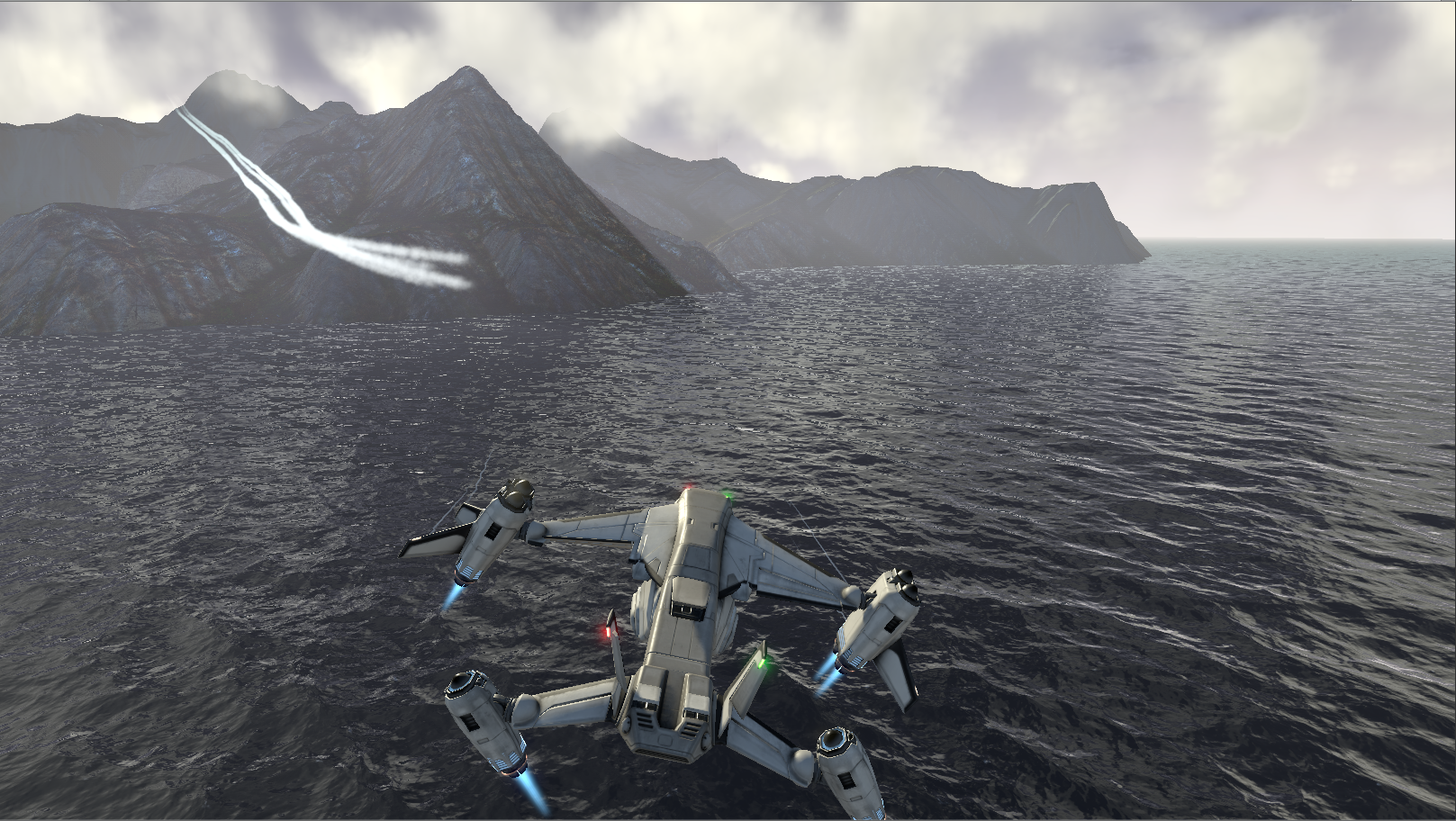 Original theme: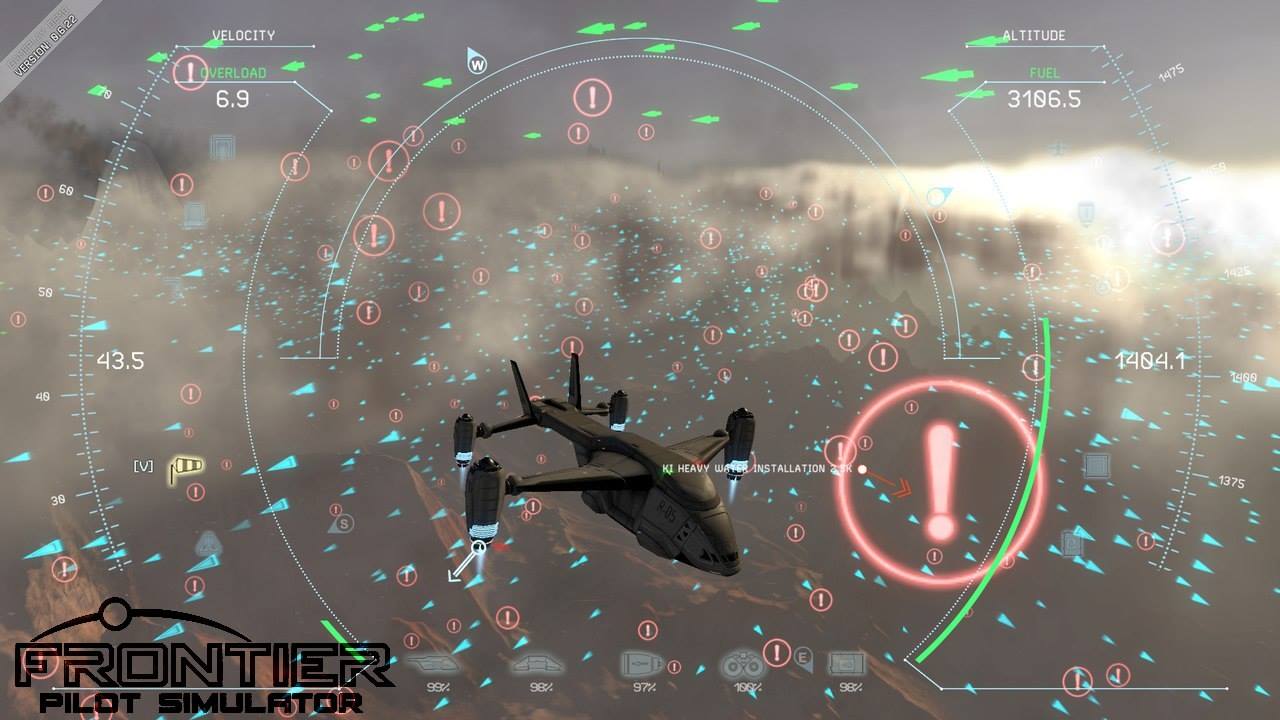 Frontier pilot simulator is a slow-paced, thoughtful flight adventure with sharp controls and intriguing story set in a colony far-far away.

Focusing on flight mechanics and controls Frontier Pilot Simulator is a captivating journey through a new world. Set in a newly established colony it takes you to places that are barely inhabited and are filled with winds to battle, air traffic to beat and contract to deliver. You will be guided by a story and an economic progression. You are a commercial pilot, after all. Trade with maximum profits in an economy where demand matters. But be careful, that's no fighter jet - some of the cargo is extremely fragile and valuable. Good thing it's up to you to choose what and where to deliver!
Allow pop ups on this page to be alble to download

Download
Download
https://www.dropbox.com/s/0gai0gb1qk9p5rb/Pre_alpha_Frontier_Pilot_Simulator.zip?dl=0
Comments
Log in with itch.io to leave a comment.
Hey. I can't download the game for Linux from the Itch.io app.-
3D TV VR box google cardboard side by side sbs stereoscopic 3d
The game is intereting and tough of course. That's what I love. The is a good game but some details will need to be improved.
Bugs:
1.Sometimes when the aircraft come out from the hanger, landing gears stuck into the ground and explode. (The Mechanical arm will have to turn the plane around and in the process the landing gears stuck into the ground. )
2.When the craft is damaged to about 60% remaining, the aircraft often "jumps" by itself unreasonably and becomes uncontrollable.
Advice:
1.A Reset button which aims to reset the game save data should be added in to the menu. A starter can easily destroy a save data (for lack of money on repairing) while he/she can hardly restore the save data.(I have to edit the save data by myself in order to continue the game.)
2.I'm not quite sure about how to use the "VTOL/Plane Mode" option.
Finally, hope this game can be developed into a successful game.
Is there a date for a steam version?
Be sure to keep up the Linux support :)
I had no idea what to expect going in, but I can see how someone could lose themselves to this for for dozens of hours. It's a bit bare bones right now, but this is the framework for something really interesting! Fantastic work devs!
the download isnt working here :(